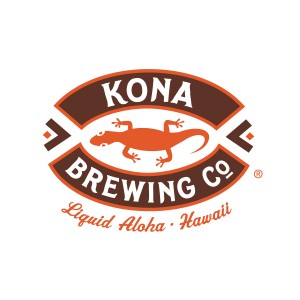 2017 Monterey Bay Crossing
Presented by Outrigger Santa Cruz and Kona Brewing Company
Long Distance Outrigger Canoe Race
Saturday September 30th, 2017
Join us for a 25 1/3 mile (22 nautical mile) bay crossing starting at the Santa Cruz Harbor and ending at the Monterey Municipal Beach, Monterey.
Race formats
6-man iron. Iron crews compete to beat Certified Course Records in six (6) divisions.
Every Oc6 iron crew that sets a new certified course record wins a cash prize!
9-person dry change. Because of the cold water temperature, dry changes are required from inflatable rafts tethered to your escort boat. (limited availability)
Divisions in each format
Men Traditional (400 lbs.)
Men Unlimited
Women Traditional (400 lbs.)
Women Unlimited
Coed Traditional (at least 3 women) (400 lbs.)
Coed Unlimited (at least 3 women)
New for 2017
Prize Fund per category
Due to safety and logistic concerns we will no longer allow small boats to race (Oc-1, Oc2, Surfski)
Due to support boat availability, Change crews will be limited with a waiting list if needed
Tow Ropes required for all canoes
If conditions indicate, SPRAY SKIRTS WILL BE REQUIRED – no skirt, no race, no refund
All support boat costs will be paid by Race Committee (included in entry)
NO CANOES ON THE BEACH IN 2017 – IF YOU ARRIVE EARLY ON FRIDAY, BOAT OFFLOADING WILL BE IN THE HARBOR LOT NEXT TO THE LAUNCH RAMP.
Thank you to Joe Downie and Jackson Rahn for the photographs used on this site.